Hi everybody, met up with a past member of the Monday art group on friday night(6/6/2014), at the kitchen restaurant in Springfields. Peter Power came down from Keswick with his daughter and a good time was had by all, Peter is looking well and was his usual cheeky self, and Harold also his usual cheeky self!!!!!
I have put on a pic which I painted at the art group last monday from a pic from a magazine given to me by Richard.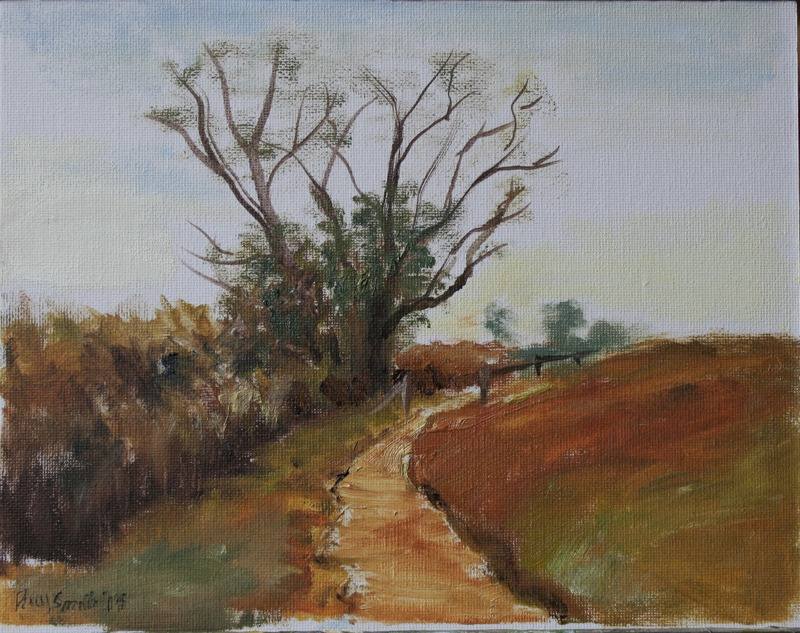 I enjoyed doing this pic as it was done in a short while with no consideration to detail......just slap on the paint and hope for the best.
I hope to be going to the group meeting tomorrow morning, I have spoken to Trevor and if all is well he will be there also.