Yes, another sunrise. Plus others.
Posted on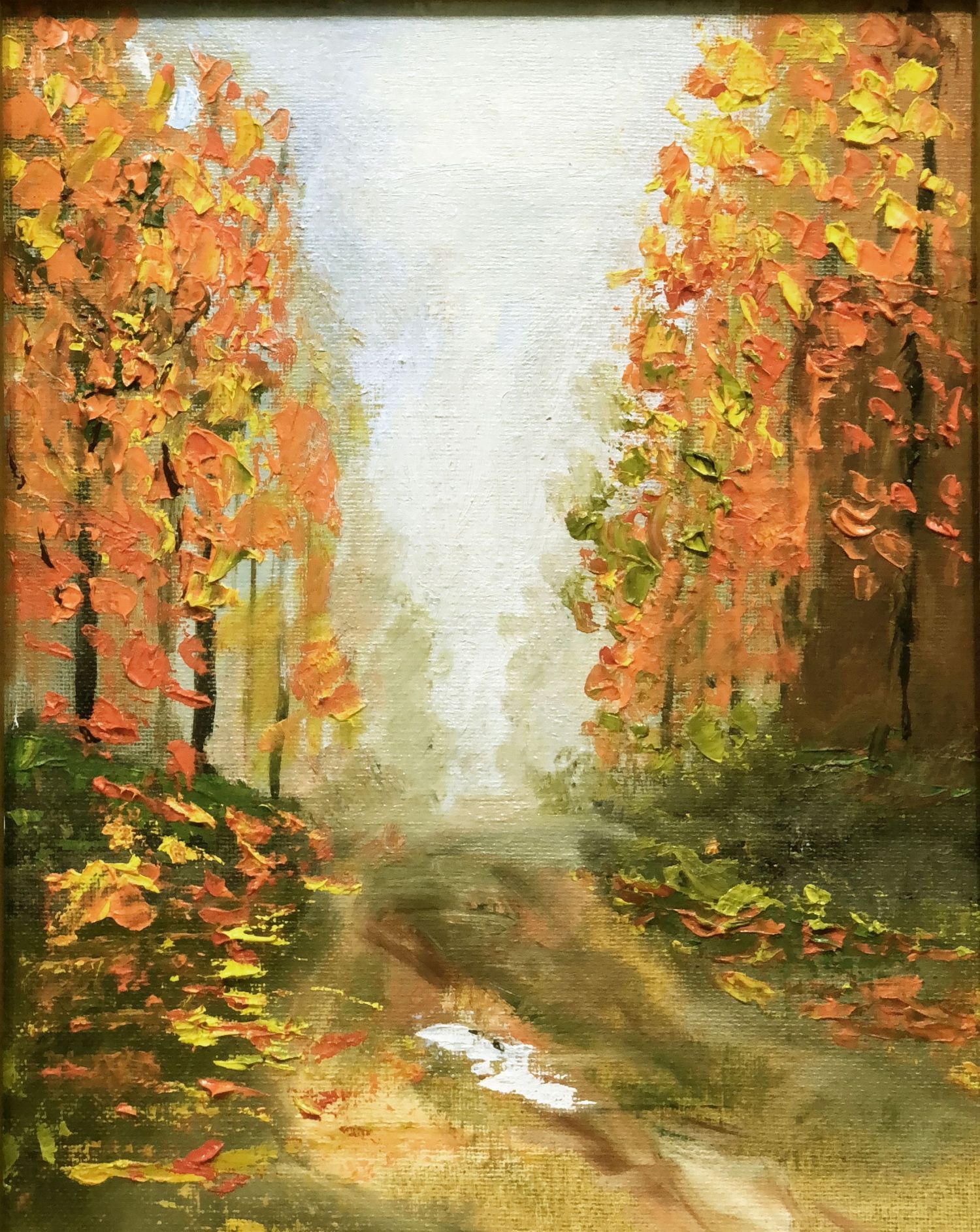 "Autumn Glory" autumnal scene after Leonid Afremov. painted on a 10"x8" canvas board.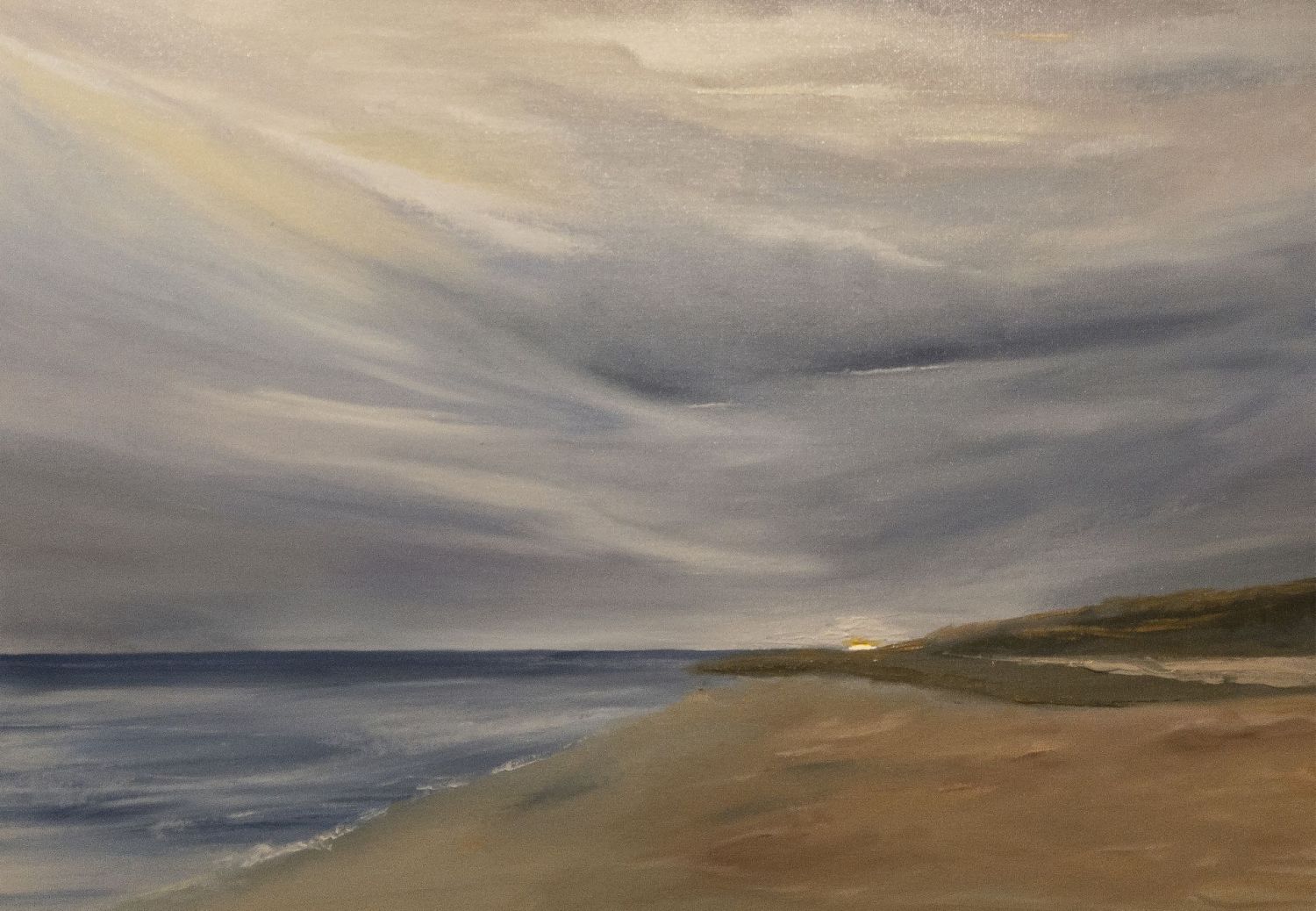 "Sunrise on the Dunes at Theddlethorpe" Painted on a 26x18" canvas from my own pics.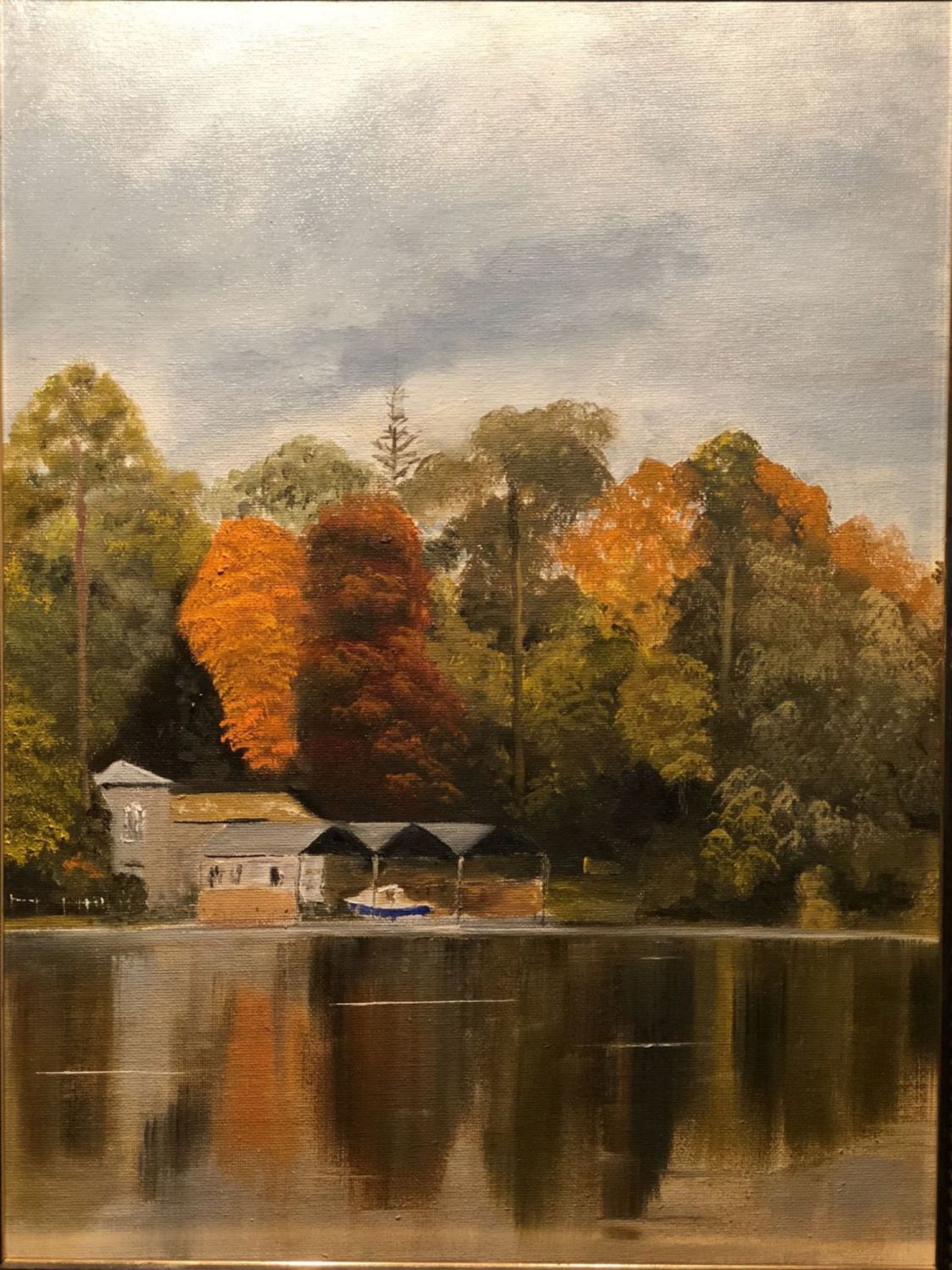 "Autumn on Derwent" Painted on a 16"x12 canvas board. From a photo By my mate and landscape photographer Graham.