Watercolours a new beginning March 2019
Posted on
Thanks to a handful of watercolourists I have had the inspiration to start watercolours again, these artists are Jem Bowden, Edo Hanemma, John Haywood and John Dee Harrison. None of whom I would ever be able to aspire to their levels but can only try.
This one is based on my meanderings through Willow tree fen Spalding.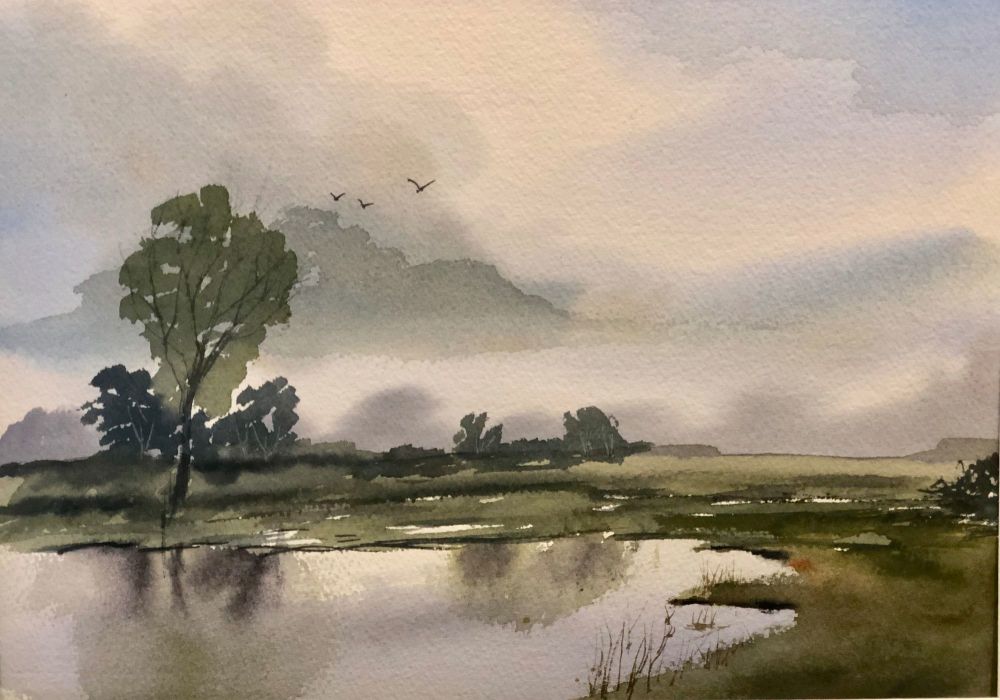 Painted on Saunders Waterford 300lbs Rough 14"x10" Painted hopefully in the style of Edo Hannema who in my opinion is a great dutch watercolourist. thank you Edo for your youtube tutorial/demo's.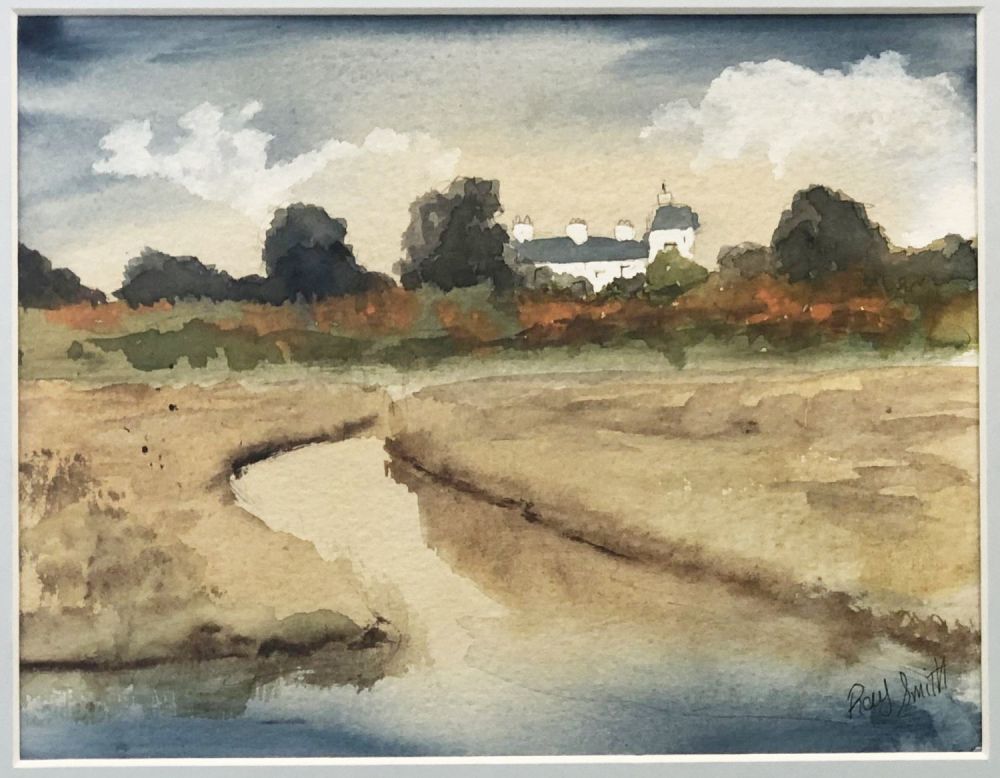 Painted for the SAA competition "Artists photo, Your painting"
Painted on Bockingford NOT 250lbs 9"x7"