Rowland Hilder influence.
Posted on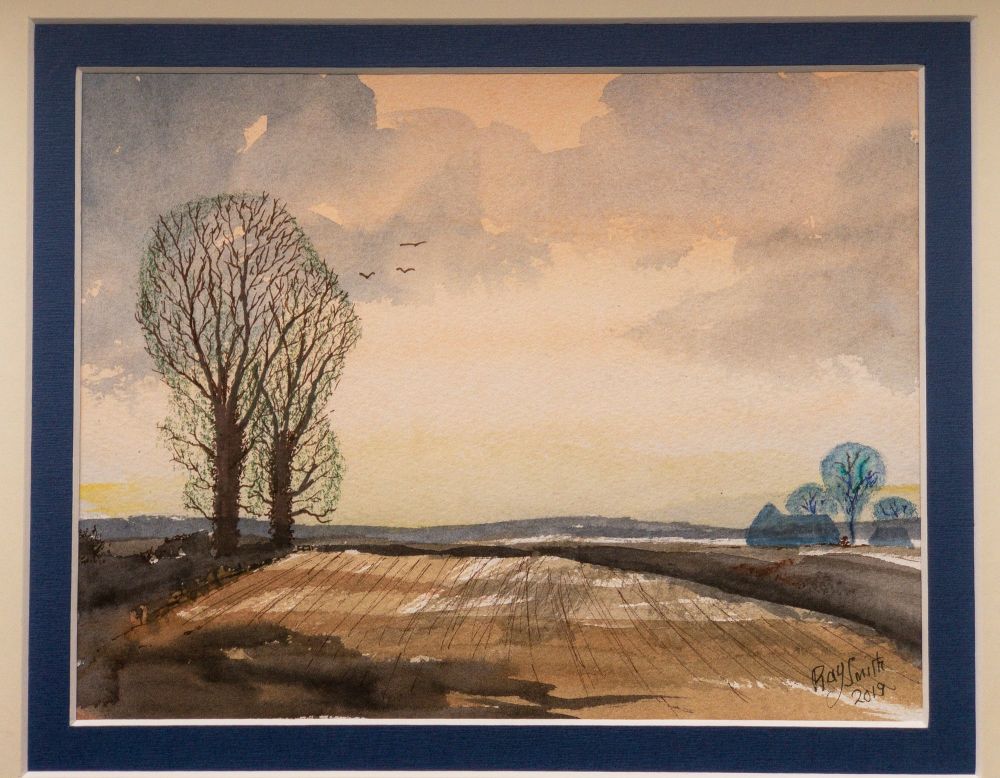 My attempt at a Rowland Hilder painting.
Harold Williams my teacher at the Spalding art group, first introduced me to Rowland Hilder by way of showing me a book full of very striking paintings, (I now have almost all his books) A very prolific painter and illustrator with a unique style.
I am hopefully going to do a series of his paintings on half imperial sheets. this is a big shift in my watercolour journey as I have been doing 1/8 sheet paintings mostly.